Villa "Melissa" is located on an 8 acre property next to "Nymfes" and it is the owners' house.
300sqm residence for privacy, gaming and inspiration. This house is located in the 8000sqm estate of "Nymfes" and is away from the main residence complex and the road, approximately 80m. You can be led there from a stone path or from a private downhill cement road. You are in the magical nature of Mount Pelion absolutely unseen only by the eagles flying here. It's a three – level house.
Browse to Villa Melissa
See the photos with double click
In the first level there is the entrance – with direct access by car – the spacious kitchen include fridge-cupboard, hob, oven, microwave, dishwasher and all the equipment of a contemporary home to a mixer. Dining room for 8 people and corner – couch, huge fireplace, TV 42 " and a WC. Incredible view of the Aegean Sea from the balcony with dining room for 6 people. Downstairs there are the bedrooms,2 bedrooms for 2 persons and one bedroom for four persons with 2 bathrooms. The villa Melissa connects with "Aura" Residence with staircase- which is the third level – for comfortable accommodation for 17 people. Huge outdoor area with outdoor living room and BBQ.
Book online now
in the safe environment of our website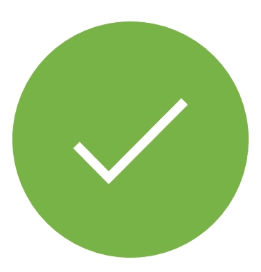 Useful diagram of the Villa