Food in Pelion – Tsagarada
Friendly environment with an amazing view of the Aegean, a classic Greek tavern with classic flavors.
Specialty in seafood without missing meat.
(Τηλ. 2426048850)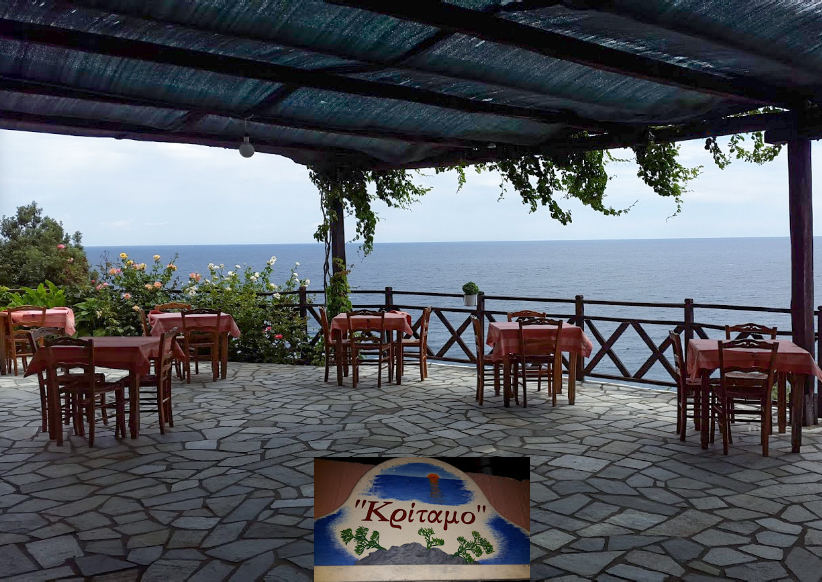 Fish Greek Tavern , "Αγγεικά"
It is located at the end of the road to Mylopotamos.
It is open all  year around( It is better to call them first)
(Τηλ. 2426049888)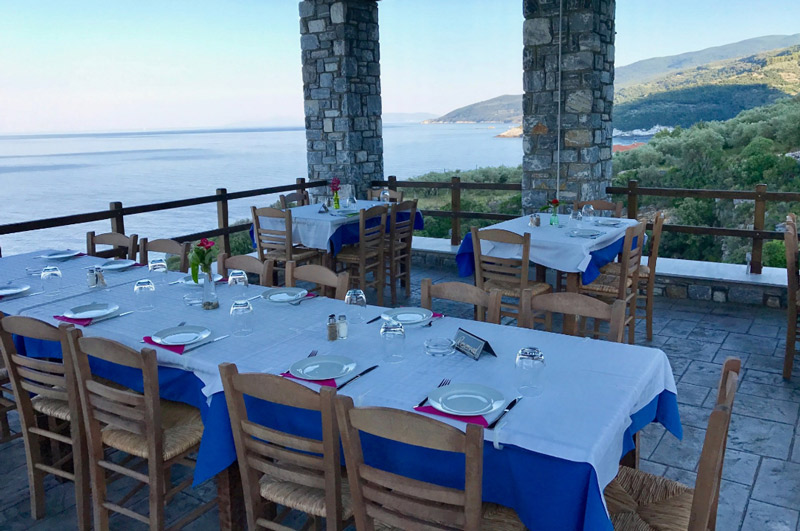 For traditional cuisine with modern interventions.
TSAGARADA – TAXIARCHON SQUARE
(Τηλ. 2426049210)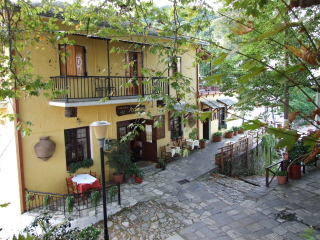 Alekas or else the neighborhood of Agia Paraskevi.
Meeting Point.
(Τηλ. 2426049380)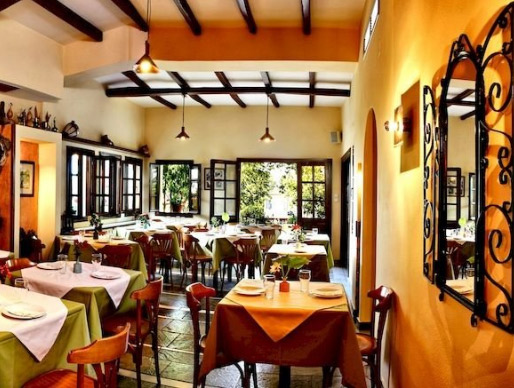 Probably the most "subtle" proposition in Tsagarada.
Incredible position. Relaxing environment.
(Τηλ. 2426049825)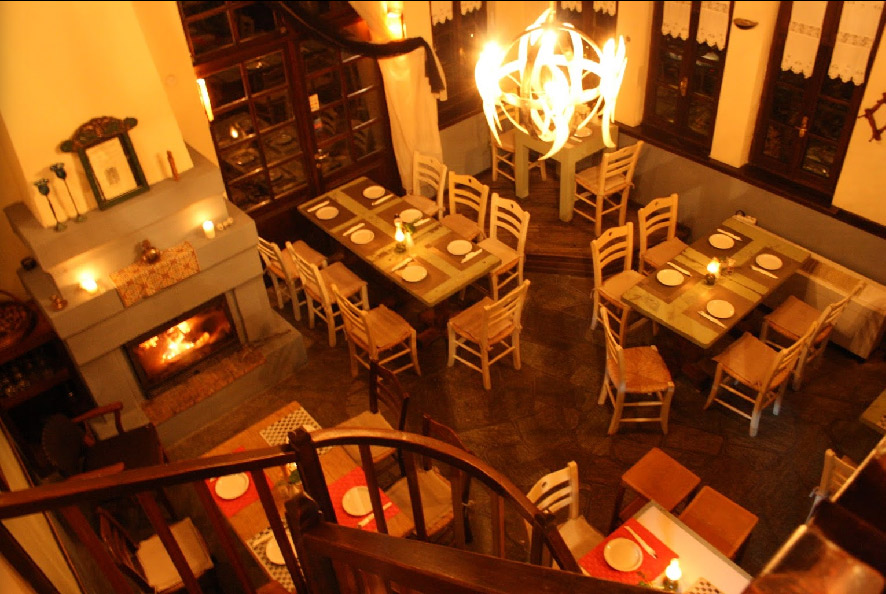 We prefer it due to its special menu of European influences and for the rich cellar.
(Τηλ. 2426049930)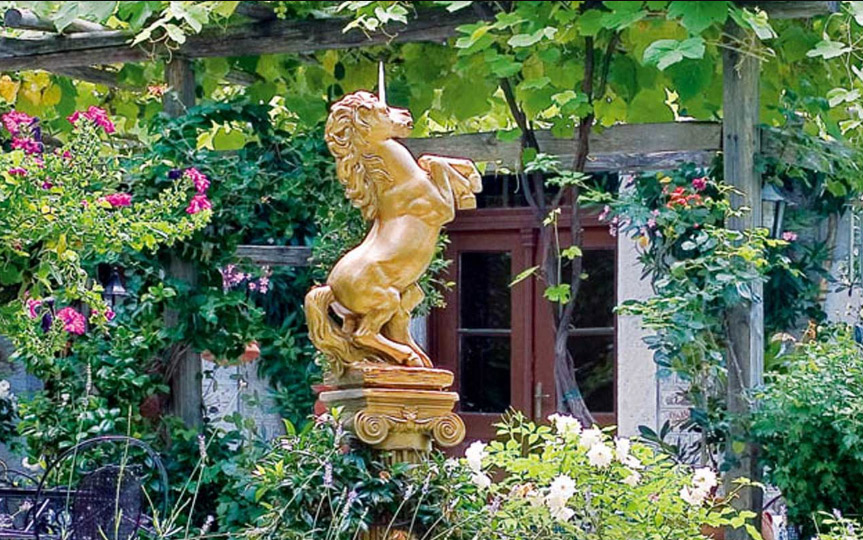 In Mouresi, a classic haunt of the locals with fanatical patrons.
It is also cooked meals, but it is better known for juicy meat.
(+30 2426 049609)