Food in Pelion – Tsagarada
"Dipnosofistis" restaurant . ("Δειπνοσοφιστής")
Undoubtedly the best food recommendation and not only in Tsagarada. The place looks like Disney's Snow White's house and even has Picasso's "Avignon Misses" on the wall. Try "kochi" (it's for 2).
(Tel. 2426049825)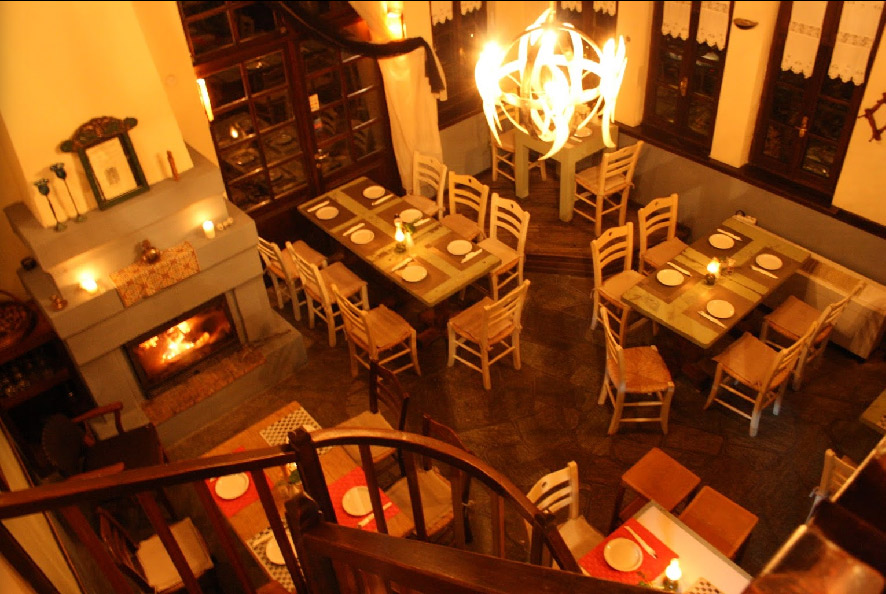 Tavern "Kalivi"("Το Καλύβι")
Charming place. Very good food quality . Correct portions, good prices and mainly friendly staff.
(Tel.2426049578)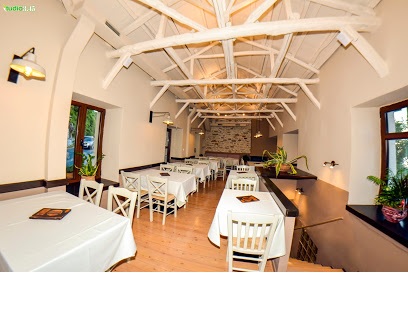 Tavern "Plimari"("Πλυμάρι")
The route to the site, especially from Horefto, is at least half the top 10 for this wonderful tavern, which fortunately rewards you with both quality and service for the wonderful effort you made to get there.
Greek tavern "Kritamo"("Κρίταμο")
Try "Steamed mussels".
If Dimitris has found it fresh, he makes it wonderful.
I think at noon after swimming in Mylopotamos (go up the path that starts from the beach, not the road) rather than at night it is a better time for "Kritamo".
(Tel. 2426048850)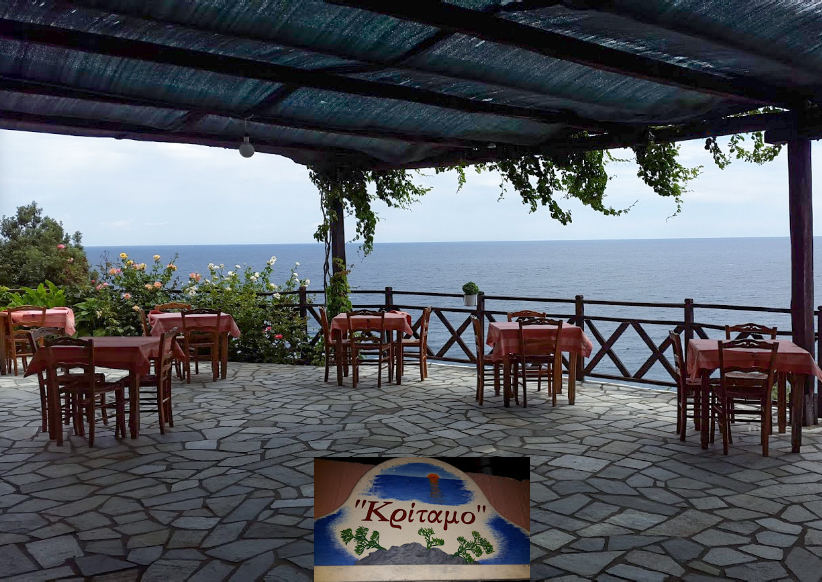 Fish Greek Tavern "Agelika"("Αγγέλικα")
It is located at the end of the road to Mylopotamos.
It is open all  year around( It is better to call them first)
(Tel. 2426049888)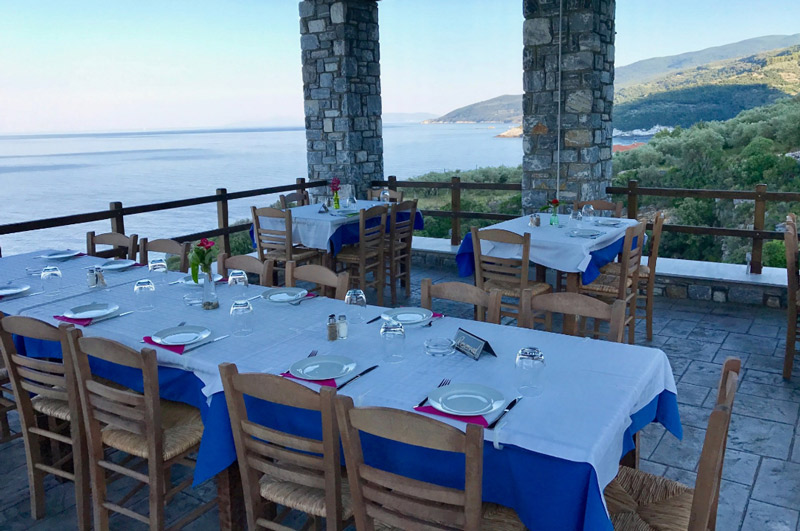 Alekas House Restaurant . ("Αλέκας")
Alekas or else the neighborhood of Agia Paraskevi.
Meeting Point.
(Tel. 2426049380)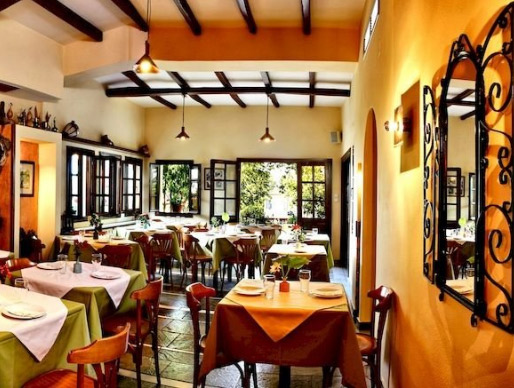 "Lost Unicorn" restaurant . ("Χαμένος Μονόκερος")
We prefer it due to its special menu of European influences and for the rich cellar.
(Tel. 2426049930)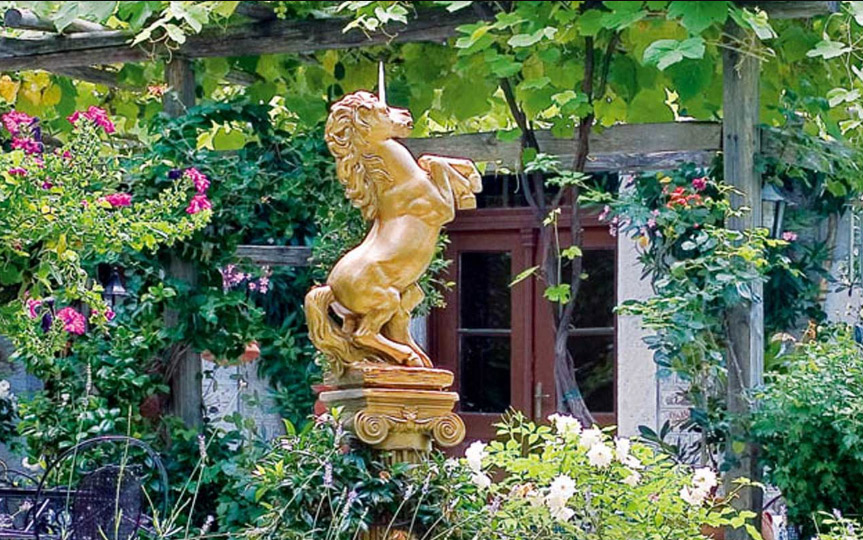 Tavern "Vagelis".("Βαγγέλης")
In Mouresi, a classic haunt of the locals with fanatical patrons.
It is also cooked meals, but it is better known for juicy meat.
(Tel.2426 049609)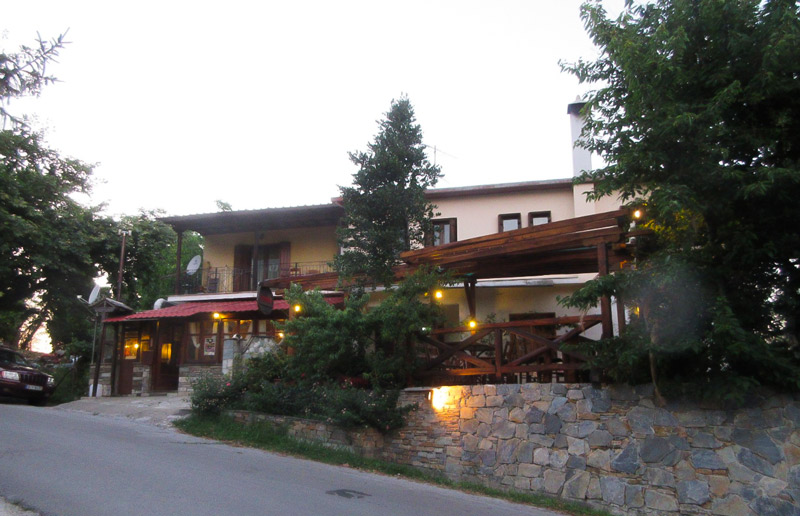 "Agnanti" restaurant ("Αγνάντι")
For traditional cuisine with modern interventions.
TSAGARADA – TAXIARCHON SQUARE
(Tel. 2426049210)